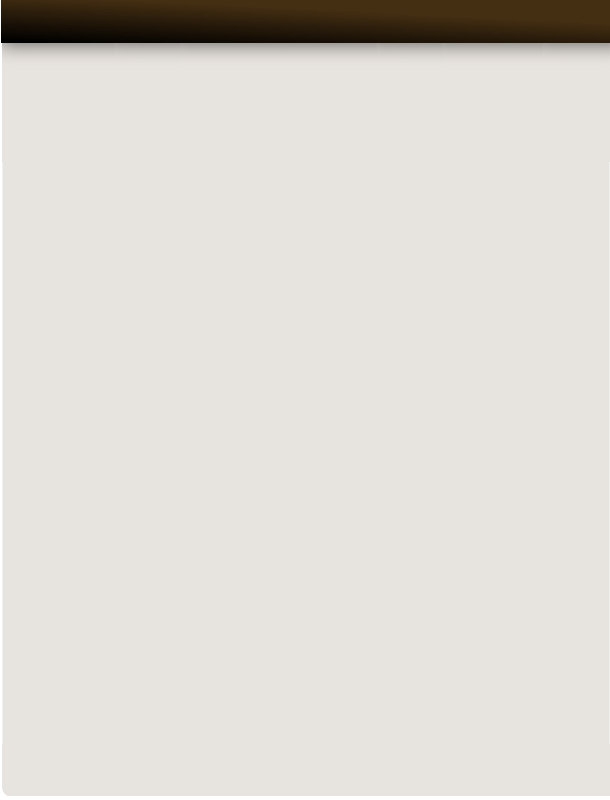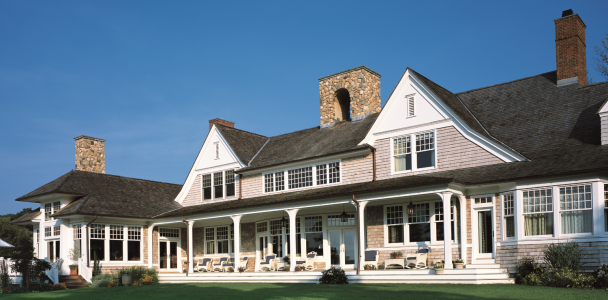 PROJECTS: Residential or Commercial

The Right Price. The Right Design. The Right Product.

Getting it right is important to us. This is why we will meet with you before beginning any building project.

Whether you're a homeowner, project manager, or contractor, we will walk you through the design, preparation, and installation process so you can have beautiful replacement windows.

Looking at the World Through Top Quality Brands:

Choose Your Replacement Material:

Not sure what you're looking for?

Come visit one of our large show rooms and see the many designs and styles available to you!

Contact Great Homes Gallery today at 662-680-9128, or browse our website for more information about doors or specialty features.