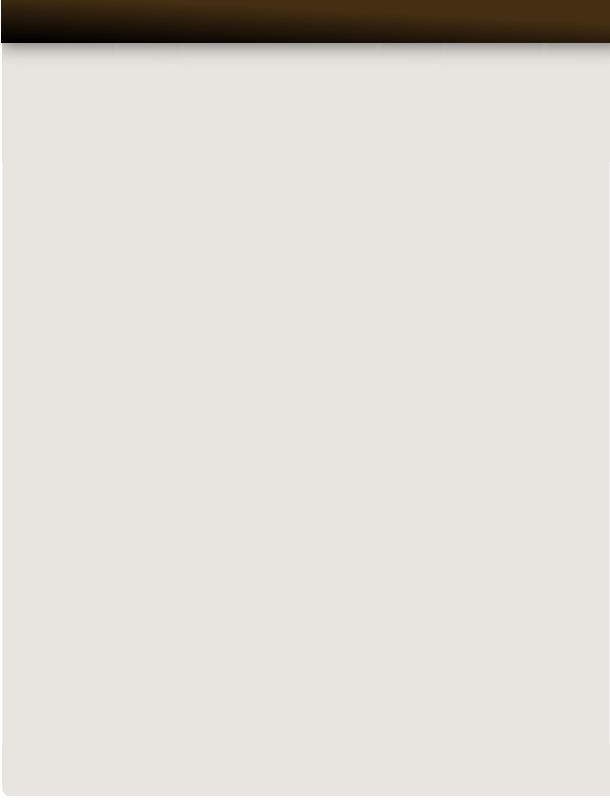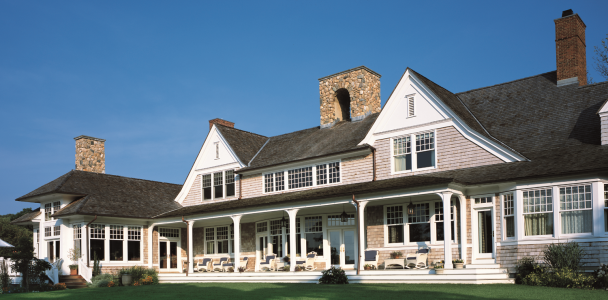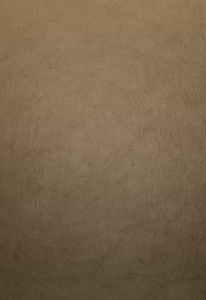 DESIGN SERVICES: Get Started Here...

At GreatHomes, we specialize in putting together the right products with the right people in the right process.

Working with the right people and the right products can make all the difference in the world. And nothing is more important to us than getting it right. This is why we will meet with you before beginning any building project. Whether you're a homeowner, project manager, or contractor, we will walk you through the design, preparation, and installation process so your project turns out exactly like you envisioned it.

So put the experience and expertise of the GreatHomes Team to work for you. There are three easy ways to get your project started.

Option 1: Visit our showroom and meet our staff personally.

Option 2: Give us a call and ask one of our sales representatives how we can help you with your project.

Option 3: Fill out the form below and let us know a few details about the size and scope of your project. We will get in touch with you at a time convenient to your schedule.


Tell us a little about your project. We will respond as soon as possible.

Copyright 2011 by Great Homes Gallery Tupelo, MS All Rights Reserved (662) 680-9128 www.greathomesgallery.com